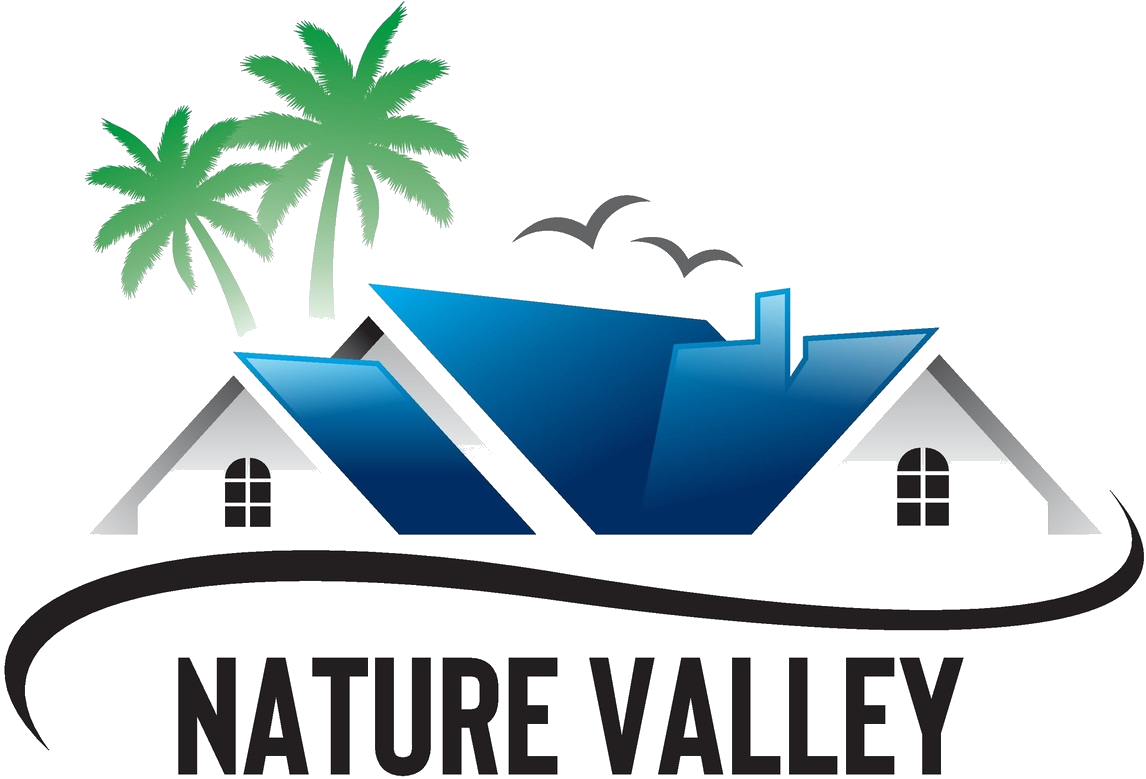 Project Status : Upcoming
Location : Navalga Village, Basheerabad Mandal, Vikarabad District, Telangana
Project Overview
Welcome to Nature Valley, it is 85 acres of Farm Land resort venture of Bharat Nirman Limited, the venture is being planned at Navalga Village, Basheerabad Mandal, Vikarabad District, Telangana, along the Tandur-Sedam (Karnataka) main road, which is in the middle of the clouds like Ooty, and a perfect valley resort in entire Telangana. The look and feel is very nice and every plot of the venture provides a stunning view of the valley. This is a perfect choice for a holiday resort adjacent to a beautiful hill station.
From the famous hill stations of Telangana-Karnataka border hills several swift streams flow through and the river Musi originates from here. The enthralling sights of the forest plantations are accompanied by many mangroves and orchards. A big size pond of the venture along three side hill station is referred to as the Ooty of Telangana and is a great getaway from the pollution and stress of the city life.
Venture Highlights
120 Km from Hyderabad ORR / APPA Junction
9 Km to Karnataka border
30 Minutes drive from Tandur and/or Kodangal
Easy access to venture - Complete 4lane & 2lane road until Navalga village
30 ft BT Road access to Venture / Proposed 40 ft road
1 hour drive from Anantagiri hill station
Perfect location for quick land appreciation
A perfect valley resort in the state
The location can be considered as Ooty of Telangana
3 sides cloud movement (in winter) hilly location
Stunning land view from top of the hills, can see both states from peak point
Plenty of water resources - Musi river originates from here
Enthralling sight of the forest plantations
Amenities
Grand entrance arch
Gated community farm land resort development
40 ft metal roads, 30ft and 20ft internal gravel roads in venture along with drains
Electricity and water provision to each and every farm plot
Huge overhead water tank for club house
24/7 Security and CC surveillance and complete high security fencing for entire layout
Avenue and periphery plantation
Drip irrigation provision for entire layout
Clubhouse in 2 acres with parks, swimming pool, children play ground, mini theatre with 100 seating, and 20+ guest rooms with self-cooking provision and separate cooks will be maintained in weekends and festival occasions as required
10+ tree houses across the venture for best weekend family experience
Sandalwood, red-sandal, teakwood, and malabar neem plantation along with all varieties of seasonal fruits and vegetable crops
Regular organic manure provision to all plots of the venture by maintaining desi cows and buffalos at site
Benefits of Investing in Nature Valley
One time investment, no further expenditure on maintenance
Land price appreciation
Developed land with sophisticated farm land plotting facilities
As an owner of the property, the investor has all the rights to get crop loans, govt. subsidies and other govt. agricultural benefits as usually
As an investor you can enjoy regular organic vegetables, desi-milk and seasonal fruits while visiting the site
Extraordinary returns at ₹ 18 to 20 lakhs in 10-12 years through main plantation on each plot which is 100% tax free income
Lifetime clubhouse membership at free of cost
The best weekend destination for investor families, every investor can utilize clubhouse facility 4 times in a year (every-time 3 days and 2 night free accommodation except food and beverages)
Easy to commute from Hyderabad
Overall 1:10 secured returns in a span of a decade
Payment Options
The booking of a plot in Nature Valley will be accepted with minimum 30% of the down payment in total sale value. The remaining amount must be paid in 3 (Three) equal installments within 1 (One) year from the date of booking or depending upon the development of the venture. Time required for completion of this venture will be about 18 (Eighteen) months. Allotment of plot will be done on the first-come, first-serve basis. The investors who are interested in booking of the plot shall make the payment in favor of "M/S. BHARAT NIRMAN LIMITED" through Cheque/DD/NEFT/RTGS only.
Pre-Launch Pricing
| Min. Unit Size | Rate Per Sq. Yard | Total Amount | Down Payment @30% | 1st EMI | 2nd EMI | 3rd EMI |
| --- | --- | --- | --- | --- | --- | --- |
| 605 Sq. Yard/5 Guntas | ₹ 333/- | ₹ 2,01,465/- | ₹ 60,440/- | ₹ 47,009/- | ₹ 47,008/- | ₹ 47,008/- |
Actual Pricing
| Min. Unit Size | Rate Per Sq. Yard | Total Amount | Down Payment @30% | 1st EMI | 2nd EMI | 3rd EMI |
| --- | --- | --- | --- | --- | --- | --- |
| 605 Sq. Yard/5 Guntas | ₹ 399/- | ₹ 2,41,395/- | ₹ 72,419/- | ₹ 56,326/- | ₹ 56,325/- | ₹ 56,325/- |
Venture Location
Nature Valley is located in Navalga Village, Basheerabad Mandal, Vikarabad District, Telangana