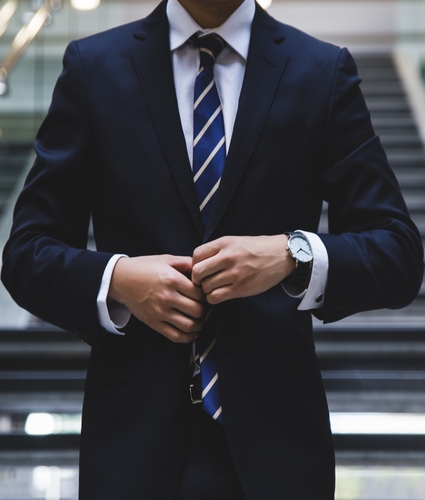 Bharat Nirman Limited is one of the leading integrated infrastructure development companies in India. We deliver high-quality and affordable agroforestry land bank, realty projects and construction services trusted by hundreds of buyers in twin-cities and 10+ corporate infra companies across the country. It is also South India's first, most trusted and most valuable agroforestry land bank development company by market capitalization and market share as well.

At Bharat Nirman, we are always striving to build skilled and competent teams that keep us ahead in business. We attribute our growth and success to our over 50+ strong multi-cultural workforce and 90+ subcontractors throughout the country. Our team has taken Bharat Nirman to the heights that it has scaled and is now working to take it further up on its high growth trajectory.


Our people are our most valuable asset. Our culturally diverse workforce, agents and subcontractors are one of our biggest strengths and the rich experience they bring, across varied skill-sets and backgrounds, is invaluable. We are proud that our people are bound together by our common values.

We are committed to hiring exceptionally talented people and nurture them professionally. Our multi-dimensional work environment offers high growth opportunities through challenging roles with clear responsibilities and the opportunity to work on a variety of assignments. At Bharat Nirman, our employees and agents are provided with opportunities to enhance their technical and soft skills through continuous training and development programmes.

Bharat Nirman Limited has a DYNAMIC work culture which encapsulates a Digital, Young, Nurturing, Agile, Mindful, Inclusive and Connected workforce. Our appetite for new ideas is insatiable, and we constantly encourage our people to think out-of-the-box and find more business and solutions.

As an employee or as an agent of Bharat Nirman Limited, you will work with an inspiring, approachable and visionary leadership. Our open, enabling and trust-based culture will offer you an exciting environment to work and grow. We look for professionals who believe velocity of the rapidly growing scenario in the fields of Agroforestry, Realty & Urban Infra, and Construction. At Bharat Nirman, we provide energetic environment for you to learn, develop and grow with us.
⚠ Beware of Fraudulent Job Openings
Clarification in public interest: It has come to our notice that certain parties are sending out SMS's, WhatsApp Messages and E-mails to job seekers, claiming to be issued in the name of Bharat Nirman Limited asking to attend interviews for job openings with Bharat Nirman and to deposit certain amounts in various bank accounts. The E-mails are sent from the free email servers like Gmail, Yahoo & Outlook is falsely stated to be from Bharat Nirman Limited. We will not communicate any information through free email servers; we use our official domain www.bharatnirman.net for our company emails (e.g. [email protected]). We have neither sent out any E-mails, WhatsApp Messages or bulk SMS's, nor asked for money to be deposited in any bank account. Bharat Nirman Limited bears no responsibility for amounts being deposited or withdrawn in response to such e-mails or messages.

The general public are warned that these E-mails/WhatsApp Messages/SMS's are fraudulent and are being perpetrated in the name of Bharat Nirman, by certain unknown persons/parties for their own ends. We are taking appropriate steps to tackle the issue as per the Indian cyber laws/acts.