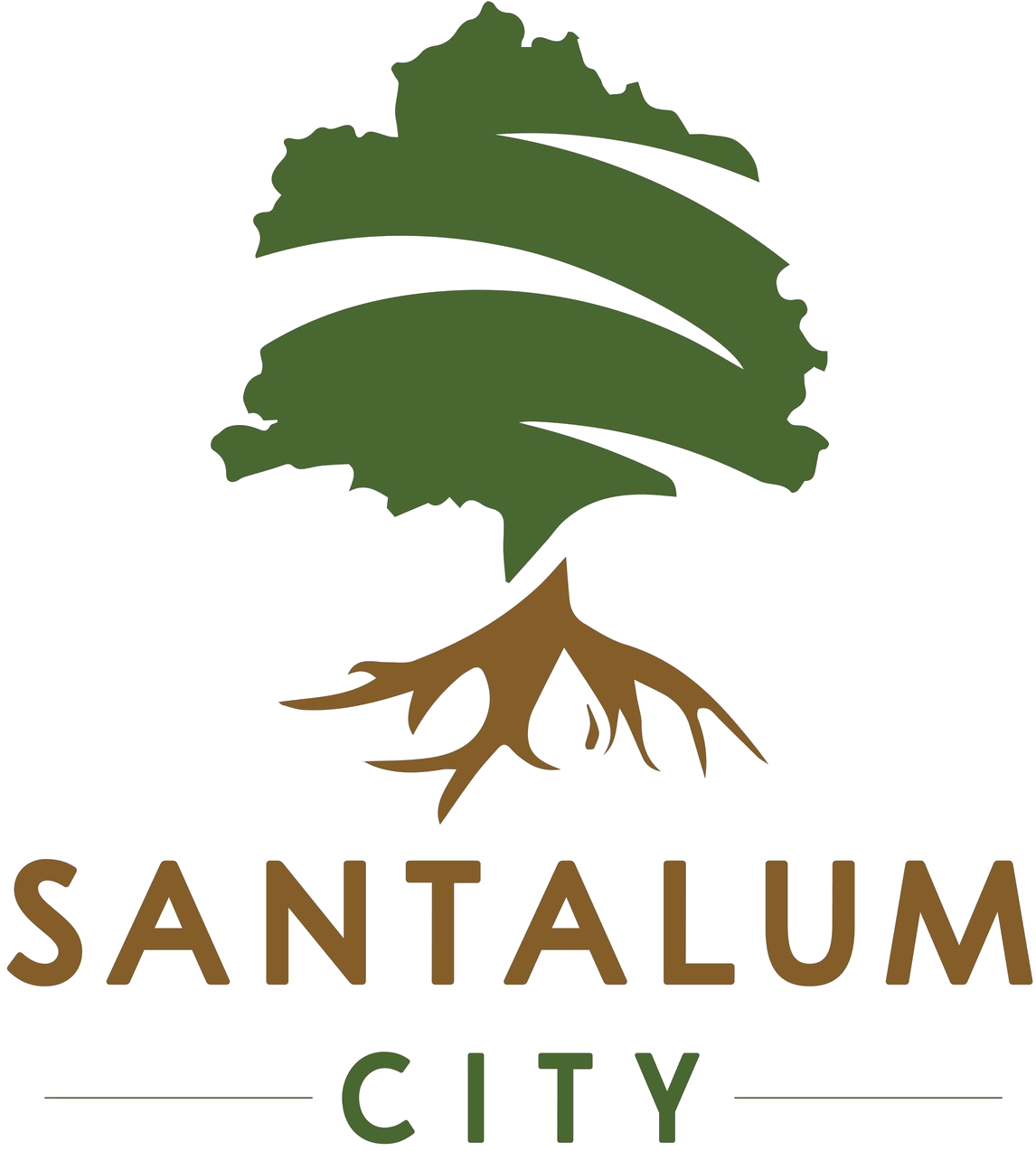 Project Status : Upcoming
Location : Ainole Village, Achampet Mandal, Srisailam Highway, Nagarkurnool District, Telangana
Project Overview
Welcome to Santalum City, it is 65 acres of Sandalwood Farm Land venture of Bharat Nirman Limited, the venture is being planned at Ainole Village, Achampet Mandal, Srisailam Highway, Nagarkurnool District, Telangana, along the Hyderabad-Srisailam highway, a perfectly suitable location for Sandalwood plantation. With an autonomous group of skilled professionals backed by Dr. H.S. Anantha Padmanabha (Father of Indian Sandalwood) we are putting the best practices to providing high quality Sandalwood under the aegis of eminent professionals, technologies and Institute of Wood Science and Technology (IWST-Bengaluru).
Sandalwood is super eminent and precious wood having good medical qualities. The scientific name of Sandalwood is Santalum Album, thus we named our venture as Santalum City. Sandalwood is found in very few places in the world, India is one of the dominating areas in the international market for the producing superior quality of Sandalwood. It has got high demand in both domestic and international markets per kg above ? 5,000/- Bharat Nirman Limited uses well germinated and healthy Sandalwood plants for our ventures; these plants are germinated in favorable conditions which make sure that will flourish into big trees within 12 years of time under the supervision of experts. In 12 years duration for growing of the tree ensures good returns for the yield of product. It is a source of great wealth and the trunk circumference is around 3 to 4 feet.
At Santalum City, you can enjoy excellent road connectivity as the venture is located just 5Km from Srisailam highway, the location is also famous for wonderful palaces and numerous temples such as Srisailam, Jatprole, and Somasila, Pyramid Dhyana Mandiram; it is an ideal venture for best weekend experience near Hyderabad.
Venture Highlights
Adjacent to beautiful hill station / Nallamala forest
1 hour 40 minutes drive from Hyderabad ORR / Tukkuguda
10 minutes drive from Srisailam highway
10 minutes drive from Ashtadasa Pyramid Dhyana Mandiram
2 hours drive to Srisailam temple & 1 and half hour drive to Srisailam dam
30 minutes drive from Dindi reservoir
Plenty of water resources
120 Km from Hyderabad / Shamshabad international airport
Perfect location for weekend entertainments
60 and 40 feet village roads until venture
15+ Tree houses across the Venture for best weekend family experience
Gated community farm developments such as Entrance arch, Electricity, Bore wells, Water supply facilities and High security fencing for entire layout
Internal 30 feet Metal roads & 20 feet Gravel roads along with drains
Sandalwood along with Malabar Neem, Mango, Custard Apple and Drumstick plantation
Exotic clubhouse in 2 acres with parks, swimming pool and children playground
24/7 water and electricity
Avenue plantation and periphery plantation
CCTV Live streaming can be implemented
Benefits of Investing in Santalum City Santalum City
One time investment and no further expenditure on maintenance
100% land price appreciation
Secured venture plan and marketing tie-ups with Mysore Sandal (owned by the Karnataka Soaps and Detergents Limited, a company owned by the Govt. of Karnataka
As an owner of the property, the investor has all the rights to get crop loans, govt. subsidies and other govt. agricultural benefits as usually
As an investor you can enjoy regular organic vegetables, desi-milk and seasonal fruits while visiting the venture
Extraordinary returns on investment at ₹25 Lakhs in 12 years through main crop which is 100% tax free
Lifetime clubhouse membership
At the end of the harvesting of main plantation, proceeds to be handed over to the plot owner. The returns will be divided between the plot owner and Bharat Nirman on 80:20 percent bases (80% to the plot owner and 20% to Bharat Nirman)
Fantastic scenic view, the best weekend destination for investor families
Easy to commute from Hyderabad city
Payment Options
The booking of a plot in Santalum City will be accepted with minimum 30% of the down payment in total sale value. The remaining amount must be paid in 3 (Three) equal installments within 1 year or as and when demanded depending upon the development of the venture. Time required for completion of this farm land venture will be about 18 (Eighteen) months. Allotment of plot will be done on the first-come, first-serve basis. The investors who are interested in booking of the site shall make the payment in favor of "M/S. BHARAT NIRMAN LIMITED" through Cheque/DD/NEFT/RTGS only.
Pre-Launch Pricing
| Min. Unit Size | Rate Per Sq. Yard | Total Amount | Down Payment @30% | 1st EMI | 2nd EMI | 3rd EMI |
| --- | --- | --- | --- | --- | --- | --- |
| 605 Sq. Yard/5 Guntas | ₹ 699/- | ₹ 4,22,895/- | ₹ 1,26,869/- | ₹ 98,676/- | ₹ 98,675/- | ₹ 98,675/- |
Actual Pricing
| Min. Unit Size | Rate Per Sq. Yard | Total Amount | Down Payment @30% | 1st EMI | 2nd EMI | 3rd EMI |
| --- | --- | --- | --- | --- | --- | --- |
| 605 Sq. Yard/5 Guntas | ₹ 777/- | ₹ 4,70,085/- | ₹ 1,41,026/- | ₹ 1,09,687/- | ₹ 1,09,686/- | ₹ 1,09,686/- |
Venture Location
Santalum City is located in Ainole Village, Achampet Mandal, Srisailam Highway, Nagarkurnool District, Telangana