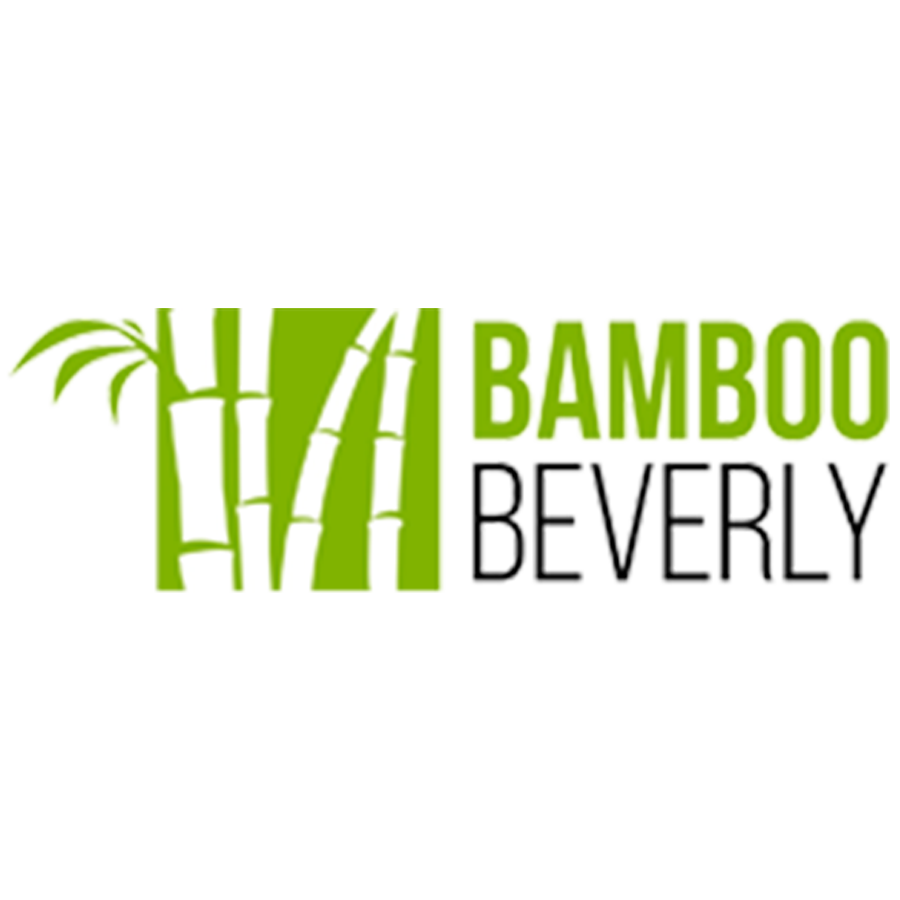 Project Status : Upcoming
Location : Peelaram Village, Vikarabad Mandal & District, Telangana
Project Overview
Welcome to Bamboo Beverly, it is 24 acres of Farm Land venture of Bharat Nirman Limited, the venture is being planned at Peelaram Village, Vikarabad Mandal & District, Telangana, along the Vikarabad-Barwad main road, it's a perfect location for Farm Land investments who are expecting quick land appreciation as the location is just about 11Km from district headquarters Vikarabad, as you all know after formation of Vikarabad district from vast geographic area of old Rangareddy district now this area land prices are appreciating day-by-day.
The investors of Bamboo Beverly are enjoying best road connectivity and land price appreciation as the venture is strategically located and surrounded by 40+ other farm land ventures within 10km radius, and very easy to commute from newly formed Hyderabad-Bijapur (Karnataka) 4lane national highway. The venture is close to leading educational institutions and commercial establishments; it is offering an unmatched geographical advantage for real estate investors. Great amenities supplied with electricity lines, underground drainage, a huge capacity of overhead water tank, spacious playground for your children, planned water sources for future requirements, and a club house with swimming pool, parks are added advantage.
Venture Highlights
65 Km from Hyderabad / APPA Junction
11 Km from Vikarabad town
8 Km from Hyderabad-Bijapur 4lane national highway
1 Hour 30 Minutes drive from Hyderabad city
Easy access to venture - Complete 2lane road until venture
60 ft main road in front of venture / Proposed 100 ft road
45 Minutes drive from Chilkur Balaji Temple
Perfect location for quick appreciation
8 Engineering Colleges & 1 Medical College within 15Km radius
Amenities
Grand entrance arch
Gated community developments
Main road 40ft with metal, cross roads 30ft with gravel
Electricity and water supply provision to each and every farm plot
Malabar neem and red sandal plantation
Overhead water tank
24/7 Security and cc surveillance
Underground drinking water connections
Drip irrigation provision for entire layout
Tree lined avenues and periphery
Underground sewage lines
Clubhouse, swimming pool, indoor sports court and parks
Sewage treatment plant
Separate watchmen quarters
Benefits of Investing in Bamboo Beverly
Quick land appreciation
Land with malabar neem and red sandal plantation
Pollution free environment
Easy to commute from Hyderabad and southern parts of Telangana
Apart from land appreciation the investor will get minimum ₹ 25 lakhs guaranteed income from main plantation within 10 years on each plot which is 100% tax free
Lifetime clubhouse membership
Payment Options
The booking of a plot in Bamboo Beverly will be accepted with minimum 30% of the down payment in total sale value. The remaining amount must be paid in 3 (Three) equal installments within 1 (One) year from the date of booking or depending upon the development of the venture. Time required for completion of this venture will be about 1 (One) year. Allotment of plot will be done on the first-come, first-serve basis. The investors who are interested in booking of the plot shall make the payment in favor of "M/S. BHARAT NIRMAN LIMITED" through Cheque/DD/NEFT/RTGS only.
Pre-Launch Pricing
| Min. Unit Size | Rate Per Sq. Yard | Total Amount | Down Payment @30% | 1st EMI | 2nd EMI | 3rd EMI |
| --- | --- | --- | --- | --- | --- | --- |
| 605 Sq. Yard/5 Guntas | ₹ 888/- | ₹ 5,37,240/- | ₹ 1,61,172/- | ₹ 1,25,356/- | ₹ 1,25,356/- | ₹ 1,25,356/- |
Actual Pricing
| Min. Unit Size | Rate Per Sq. Yard | Total Amount | Down Payment @30% | 1st EMI | 2nd EMI | 3rd EMI |
| --- | --- | --- | --- | --- | --- | --- |
| 605 Sq. Yard/5 Guntas | ₹ 999/- | ₹ 6,04,395/- | ₹ 1,81,320/- | ₹ 1,41,025/- | ₹ 1,41,025/- | ₹ 1,41,025/- |
Venture Location
Bamboo Beverly is located in Peelaram Village, Vikarabad Mandal & District, Telangana