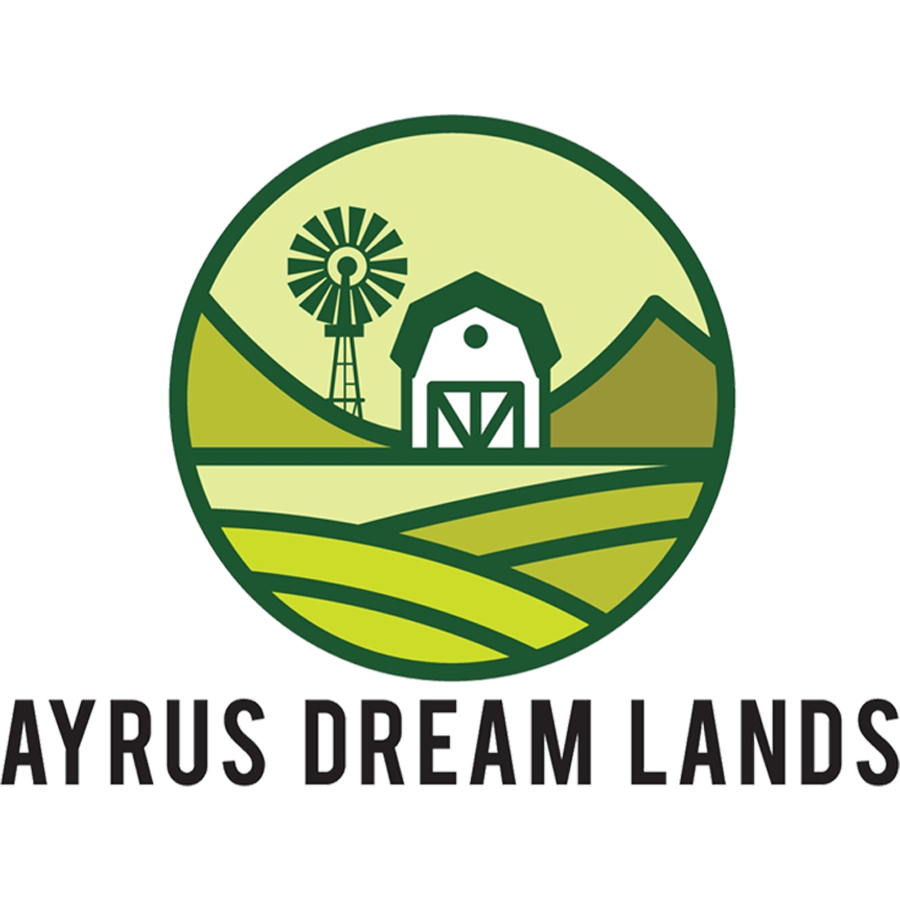 Project Status : Completed
Location : Urkondapeta Village, Urkonda Mandal, Near Kalwakurthy, Nagarkurnool District, Telangana
Project Overview
Welcome to Ayrus Dream Lands, it was the first venture of Bharat Nirman Limited in the year of 2011, it's a 50 acres of Land Bank project located in Tagore Tanda, Urkondapeta Village, Urkonda Mandal, Nagarkurnool District, Telangana along the Kalwakurthy-Jedcherla main road which not only promises a beautiful scenic drive but is also one the most prospective and growing areas to invest in vicinity to Hyderabad city. The project was successfully completed and handed over to the investor in a record time of 6 months.
Venture Highlights
90 Km from Hyderabad / Shamshabad International Airport
10 Km from Srisailam Highway
10 Minutes Drive from Kalwakurthy Town
40 Minutes Drives from Mucherla Pharma City
Close to Urkondapeta Hanuman Temple
Easy access to Farm - Complete BT road until venture
Plenty of Water Resources
2 Sides 30 Feet Roads
Adjacent to Beautiful Hill Station
Perfect Location for Weekend Destinations
The Project Includes
Deforesting
Land Leveling - Plotting - Pitting - Plantation and Drip Irrigation
Gated Community Farm Development
Electricity, Bore Wells, Water Supply Facilities and Fencing
Internal 30 Feet Roads
Sandalwood Plantation
3 Years Maintenance
Exotic Farmhouse with 10 Guntas huge Swimming Pool etc...
Payment Options
The bookings of Ayrus Dream Lands were closed in August 2011 as the venture was completely sold-out to an exclusive customer.
Benefits of Investing in Ayrus Dream Lands
Quick Land Appreciation
Good Returns on Sandalwood Plantation
Can give it on rentals ranging from Rs. 2,500 to Rs. 7,500 per day
Pollution free environment
Fantastic scenic view
Easy to commute from Hyderabad city
Venture Location:
Urkondapeta Village, Urkonda Mandal, Near Kalwakurthy, Nagarkurnool District, Telangana